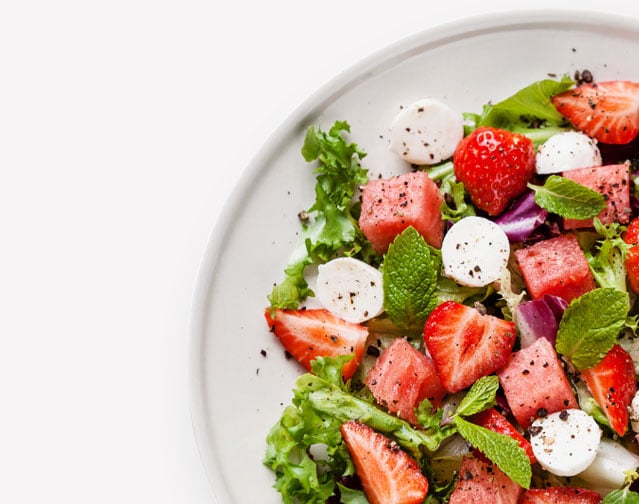 Trusted Des Plaines Catering
Tasty Catering has been perfecting the art of catering in Des Plaines area for 30+ years. By now, we're experts! Our professional team is always ready to help you cater and plan a flawless event.
I couldn't have been more impressed.
Chris P.
Who we are

Learn about your hometown catering company.

Meet Tasty

Menus

Delectable menus that make your mouth water.

Explore Menus

Services

Full-service catering you can count on.

See Services
Who we are
The Local's Choice for Custom Catering
At Tasty Catering, our top goal is to provide our community with tasty food and 5-star service to create memorable events. That's why we provide custom menus, safety-first kitchen practices and people-first service
When catering at local event venues like the magical floral gardens at Friendship Park Conservatory or the industrial modern urban oasis at Room 1520, we can't help but feel at home. Each of these venues plays a part in the history, present and future of Des Plaines—allowing space for the community to create magical memories one event at a time. Planning a picnic, wedding or event? Tasty Catering is ready to help.
Customizable Menus

Need a special menu for your next event? We've got you covered. Our Tasty Catering team can customize menus to cater to any dietary restrictions or preferences.

Safety First

Each event produced by Tasty Catering places a focus on safety, from the kitchen to the event floor. Our on-staff sanitarians make sure our team is trained to keep you healthy!

100+ 5 Star Reviews

Sometimes, reviews are the best way to get to know your caterer. With over 100 5-star reviews, you can rest assured your next event catered by Tasty Catering will be flawless.
Services
How can we help you?
When planning an event, what do you need most? Typically the top answers are planning support, help designing a theme and tasty food. The good news? Tasty Catering can give you all that and more! Our innovative, full-service catering team is composed of talented chefs, detail-loving planners and logistics-obsessed operations teams that come together to ensure you have the perfect event every time.
Party Catering

Celebrating life's important moments is one of the things we love most about catering events around the entire Des Plaines Area

Year-Round Picnics

If there's one thing we love most at Tasty Catering, it's a good picnic. Our picnic menus are served up year-round, indoors or outdoors, for any occasion!

Breakfast Catering

Breakfast is the most important meal of the day, they say! Make sure it's tasty. Whether for corporate teams who need breakfasts for training events or elegant bridal brunches, there are many different meanings for the word "breakfast."

Des Plaines Lunch Catering

Catered lunches are all the rage for companies and families in Des Plaines these days. Whether you're in need of a lunch buffet complete with sandwiches, wraps and salads or an elegant plated meal for an awards lunch, Tasty Catering has menu options that will delight.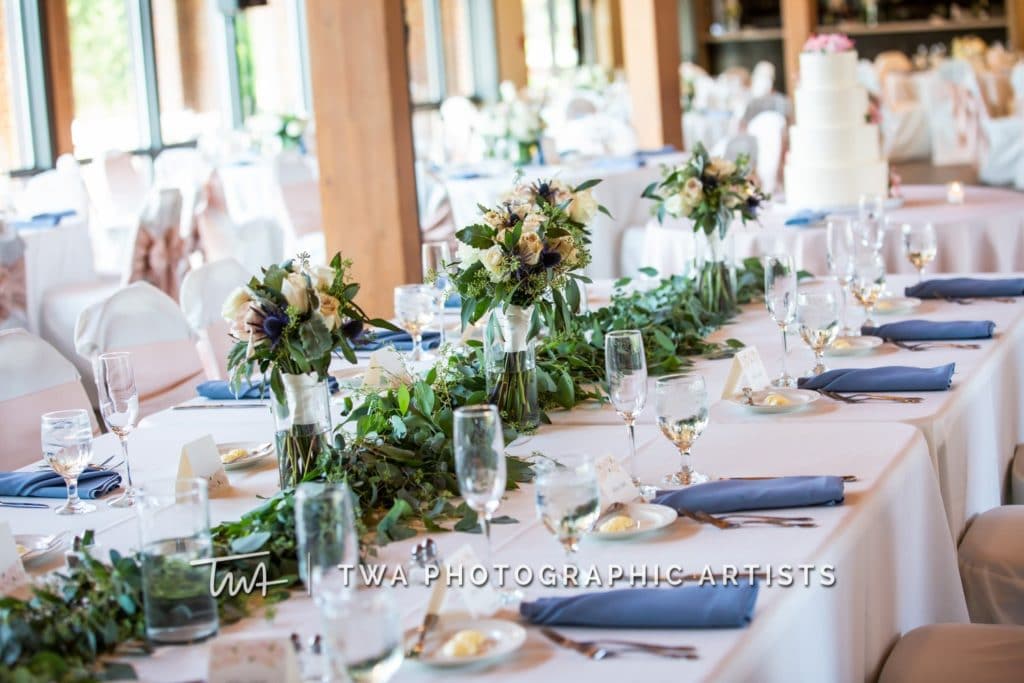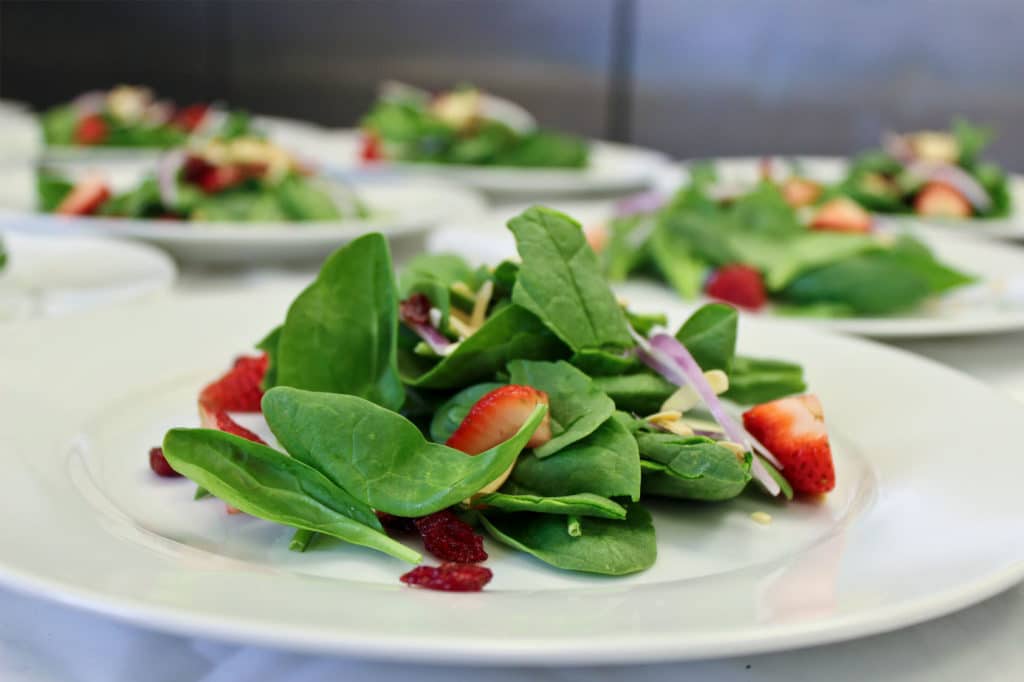 Tell Us About Your Plans
We'll help you decide if Tasty is the right fit.
Tasty Catering is second to none!
Tammy M.