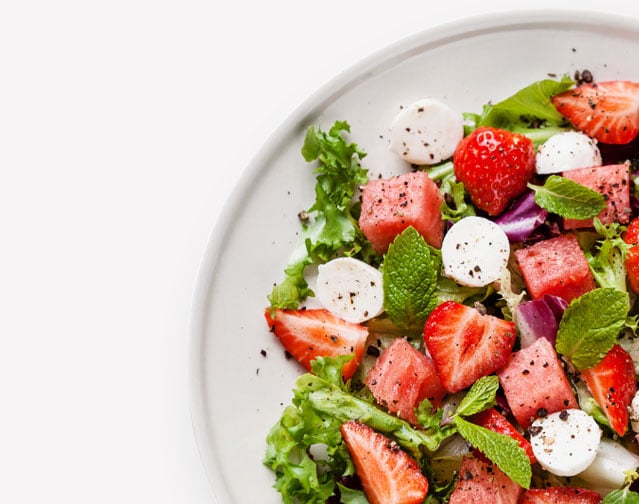 Busse Woods Catering
When it comes to catering in Busse Woods, you need a caterer who can handle catering outdoor events. Tasty Catering's team are old pros and can't wait to serve up hot and fresh fare for your next event.
I couldn't have been more impressed.
Chris P.
Who we are

A caterer specializing in outdoor event catering.

Meet Tasty

Menus

Creative menus designed for catering anywhere.

Explore Menus

Services

A full-service catering company specializing in picnics.

See Services
Who we are
Outdoor Events Made Easy
Busse Woods, aka The Ned Brown Forest Preserve, is a little oasis between Elk Grove Village and Schaumburg that Tasty Catering has gotten to know well over the years. With catering headquarters in Elk Grove Village, it's really a part of our community! Whether you're hosting a family reunion luncheon or a corporate picnic, this Illinois park offers ample green space to spread out, grill and play some fun games (cornhole is our personal fave). This is one of the most idyllic venues to cater an outdoor event in the northwestern suburbs of Chicago!
Customized Full-Service Catering

Not every catered event is created equal, so our service is customized every time to ensure we're meeting your unique event goals.

Healthy Yet Tasty Menus

Food is fuel! Make sure it's tasty but still healthy. Our talented chefs use fresh, local ingredients to create culinary options that delight!

5-Star Reviews Galore

Let our customers share their experiences! With 100+ reviews raving about events with us, we promise we aren't lying when we say we're one of the best 😉
Services
Catering Services in Busse Woods

Sometimes the best event venues are the ones without walls. That's what we love about catering events in the Busse Woods. This oasis in Cook County allows us to focus on nature and the environment. When we're sourcing fresh, local products often, you sometimes forget where they come from—the land! That's what we love about outdoor events in serene natural settings like this. Their picnic groves offer the best spots for us to set up outdoor kitchens to cook up fresh food for your guests, and the setting is perfectly suited to offer creative outdoor themes with fun activities and games to make your event extra entertaining.
Pig Roasts

Feeding a crowd? A pig roast set up in one of the forest preserves of Cook County is a great way to gather and chow down. Tasty Catering will bring the pig and traditionally roast it on a spit for everyone to indulge in, no part wasted!

Picnics

Tasty Catering is synonymous with catered picnics in the Chicago area. All of our picnics include freshly grilled meats like chicken or burgers, fresh sides of your choice, environmentally friendly cutlery and plates and all the service dishes needed to serve your guests with a smile!

Family Reunions

Are you gathering your family together after being apart for far too long? Busse Woods is a great option with tons of picnic groves that will allow you to host a family breakfast or brunch, a lunch or an all-day picnic with all sorts of delicious eats throughout the day.

Outdoor Weddings

Are you celebrating your love with an elopement or small wedding, or maybe a reception bash at Busse Woods?
Tell Us About Your Plans
We'll help you decide if Tasty is the right fit.
Tasty Catering is second to none!
Tammy M.