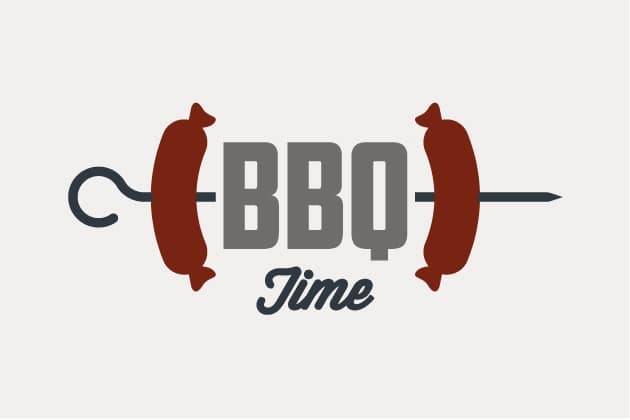 We wanted to make sure that no matter what happens this summer, you're still able to enjoy a Tasty picnic. Our new BBQ in a Box provides you with everything you need for a delicious and memorable backyard BBQ! We also have a great A La Carte section where you can add on our famous Zesty Pasta Salad or Mac and Cheese! Both the BBQ in a Box and A La Carte items are available for purchase online and can be picked up from our facility in Elk Grove Village Monday through Friday.
BBQ in a Box is not just useful as a purchase for your own backyard. In lieu of a large company picnic, you can purchase a box for each of your team members. We will come to your office and distribute the individual boxes to each employee, allowing them to grill in the safety of their own home but still feel connected to the rest of the team.
Order your boxes for your company today by contacting us online or calling 847.593.2000.