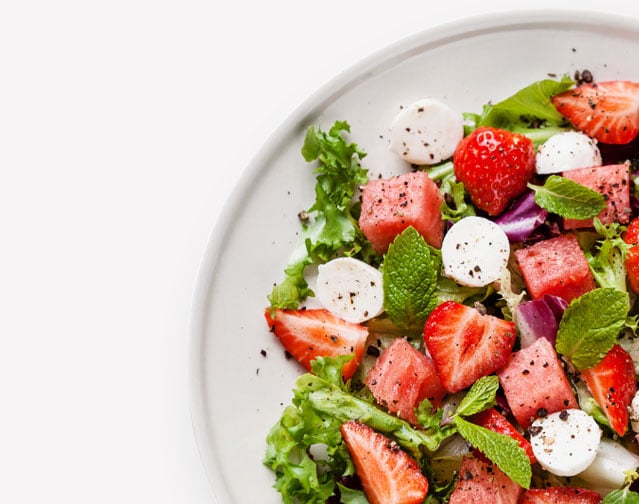 Full-Service Catering in Schaumburg
If you're searching for a Schaumburg caterer, you may feel a little overwhelmed. There are a lot of little details that are surprising if you haven't planned events. Tasty Catering can help you with not only a tasty menu but all the planning too.
They truly make you feel comfortable
Diana E.
Who we are

30+ years of experience catering in Schaumburg.

Meet Tasty

Menus

Tasty cuisine that's both healthy and delicious.

Explore Menus

Services

Full-service planners that do it all!

See Services
Who we are
Making Moments Happen in Schaumburg Since 1989
Moments that create our favorite memories are what life is all about. Tasty Catering has been making moments happen and creating memories with the Schaumburg community for 30+ years! From weddings to graduations, product launches to galas, we've catered them all. One of our favorite spots to cater in Schaumburg is the American Society of Anesthesiologists® (ASA) Conference Center, a perfect place to make a splash with your next corporate or non-profit catering event.
Custom Event Menus

No two events are the same, so why should the menus be? We customize each menu for all events in Schaumburg and beyond!

Personalized Service

Our approach to catering is customer-centric, ensuring our hosts and guests all have positively memorable experiences that last a lifetime.

Over 100 5-Star Reviews

Don't wait for us to tell you—check out what our Tasty Catering clients have to say about working with our team.
Services
Talented Caterers for Your Next Schaumburg Event
Tasty Catering's team is professional, creative and truly one of a kind. That's why our talented catering team has been chosen to help plan and cater hundreds of events, from weddings to corporate events, in the Schaumburg area. Our chefs are visionaries who design menus that delight and tickle your tastebuds, while our planning team is expert at organization and logistics, plus operations for 5-star service—all coming together to make sure your event goes off without a hitch. If you're looking for a talented catering team for your next Schaumburg event, Tasty Catering is it.
Breakfast To Go

If you're looking for breakfast to go for your entire Cook County team, look no further than Tasty Catering's breakfast menus! Each morning throughout Schaumburg, our team is out delivering breakfast to companies in the area to fuel their team as they get to work.

Lunch Delivery

No one loves packing their lunch, let's be honest. That's why Tasty Catering's lunch delivery catering services have been keeping Schaumburg teams fueled for years! Our corporate catering delivery services aim to make your team's lives easier, so you can focus on getting back to business with healthy, nourishing eats to power through.

Picnic Experiences

Who doesn't love a good picnic? Especially when you live in an area like Schaumburg with such incredible outdoor space for the perfect catered picnic. Our picnic menus have been a feature at Tasty Catering for our 30+ years in business—we're known as Chicago's picnic caterer!

Bereavement Catering

Losing someone close to you is never easy. It can quickly be made more difficult with the responsibilities of hosting a funeral reception and planning all the details. That's why Tasty Catering offers full-service funeral catering throughout the Schaumburg area, so you can focus on your family and friends while we care for you.

Holiday Catering

Holidays in Schaumburg are all about bringing people together. From Christmas parties to 4th of July picnics to St. Paddy's Day soirees (yes, we have a St. Paddy's Day menu!), Tasty Catering loves being a part of creating fun, festive celebrations fit for any and every occasion!

Social Celebrations

Every one of life's moments deserves to be celebrated—don't you agree? Tasty Catering is a part of social celebrations of all sorts in the Schaumburg community, from graduation parties and retirement parties to birthday parties and weddings of all sizes—and just about everything in between.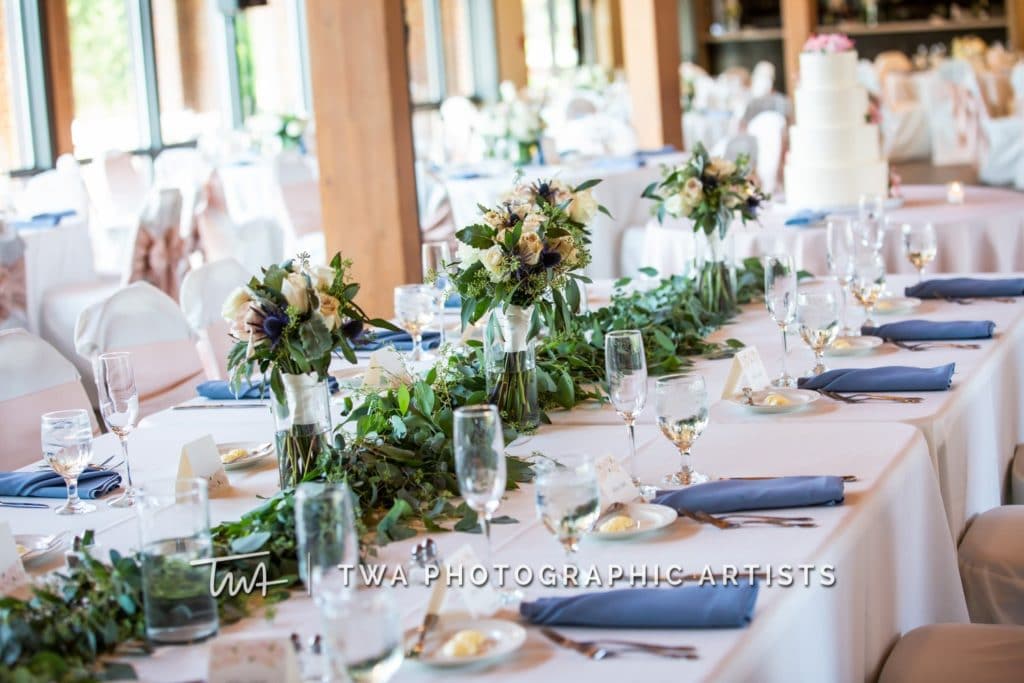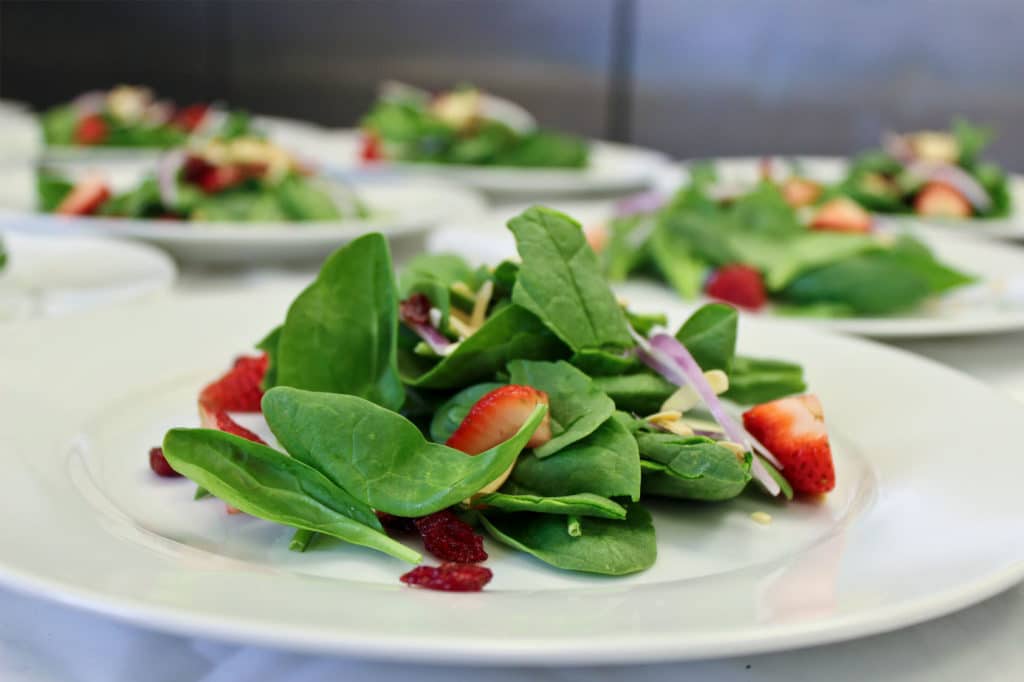 Tell Us About Your Plans
We'll help you decide if Tasty is the right fit.
I couldn't have been more impressed!
Chris P.