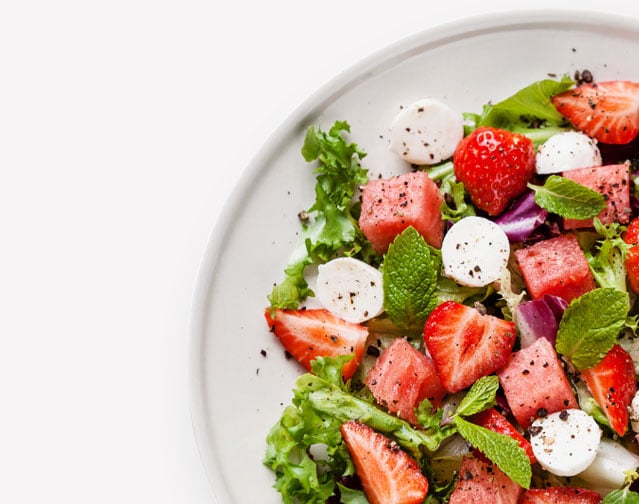 The Best Park Ridge
Caterers
Whether you're planning an intimate social event or a corporate event for hundreds, Tasty Catering in Park Ridge has you covered. Our professional and creative team will make your event both memorable and stress-free every time.
I couldn't have been more impressed.
Chris P.
Who we are
Catering Experiences in Park Ridge
Tasty Catering was born in 1989 and over the past 30+ years has been creating event experiences that are memorable and delicious in the Chicago area, including Park Ridge. In a bustling corporate hub so close to O'Hare International Airport, the events we cater are elevated, elaborate and carefully curated to help reach business goals through events—but we also know how to plan a really fun casual catered picnic for your team to celebrate a job well done. Beyond that, we help families and friends come together over a great meal and memorable celebrations. There's no event Tasty Catering's creative and professional team can't handle. We do it all!
Safety First

In today's world, safety needs to be the #1 priority for catered events. We have 20+ sanitarians on staff, and all of our team is trained in COVID-19 ServSafe protocols. Trust us to keep you healthy!

100+ 5-Star Reviews

Sometimes we think our customers can describe us better than we can. Our Tasty Catering reviews showcase just how magical our team and cuisine can be. Check them out to get to know us better!

Full-Service Catering

We don't just stop with the catering when we plan events in Park Ridge. We do it all! We plan all the details A to Z, from venue search to flawless execution and everything in between.
Services
Our Services
Wondering what type of catered events we offer in Park Ridge? Well, the sky is the limit. Whether you have a social gathering or corporate event, Tasty Catering helps bring your vision to life. Our full-service catering starts with a customer-centric approach. We listen to what you need and what your goals are, and we make it happen while eliminating your event planning stress. We're here to make your event experience nothing but positive!
Funeral, Memorial & Celebration of Life

When someone you love dies, the last thing you want to be thinking about is what to feed the guests after the memorial service.

Picnic Catering

Picnics are big at Tasty Catering. Our goal is always to push the envelope with creative cuisine, which means our picnics are anything but average.

Corporate Lunch Catering

While lunch can be a delicious meal, it gets even more Tasty when someone else makes it for you—don't you agree? Our catered lunch packages for the Park Ridge area include both catering delivery services as well as full-service catering with staffed buffets and cleanup.

Holiday Parties

Holidays are the best time to celebrate! Think a red, white and blue soiree for 4th of July or a magical White Christmas party with themed menus to match—Tasty Catering can help you create a magical holiday celebration in Park Ridge, no matter what time of year it is.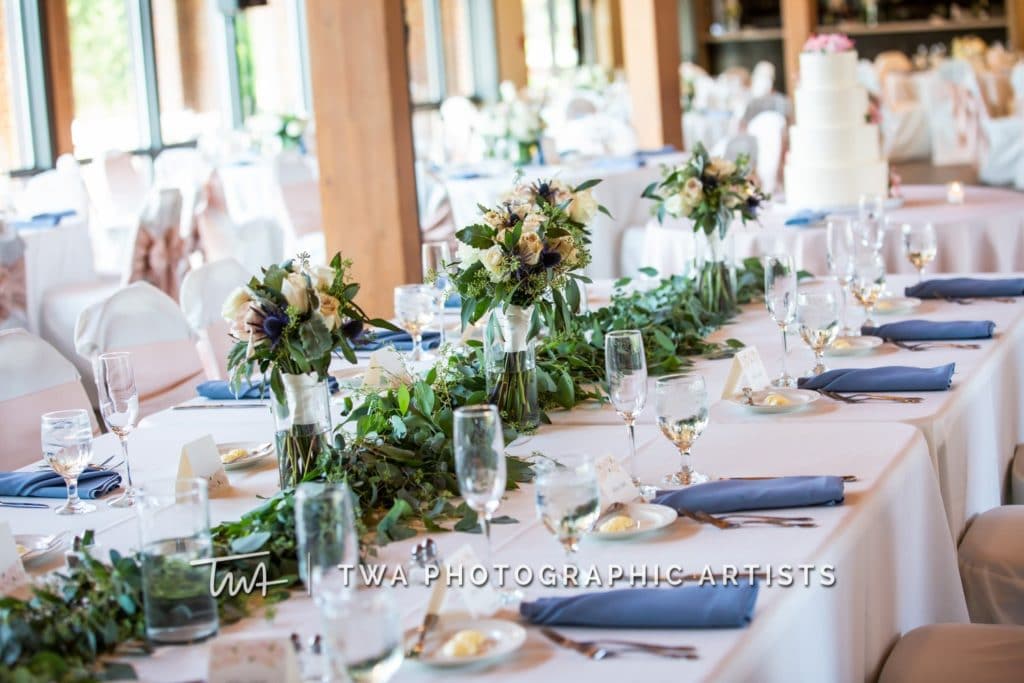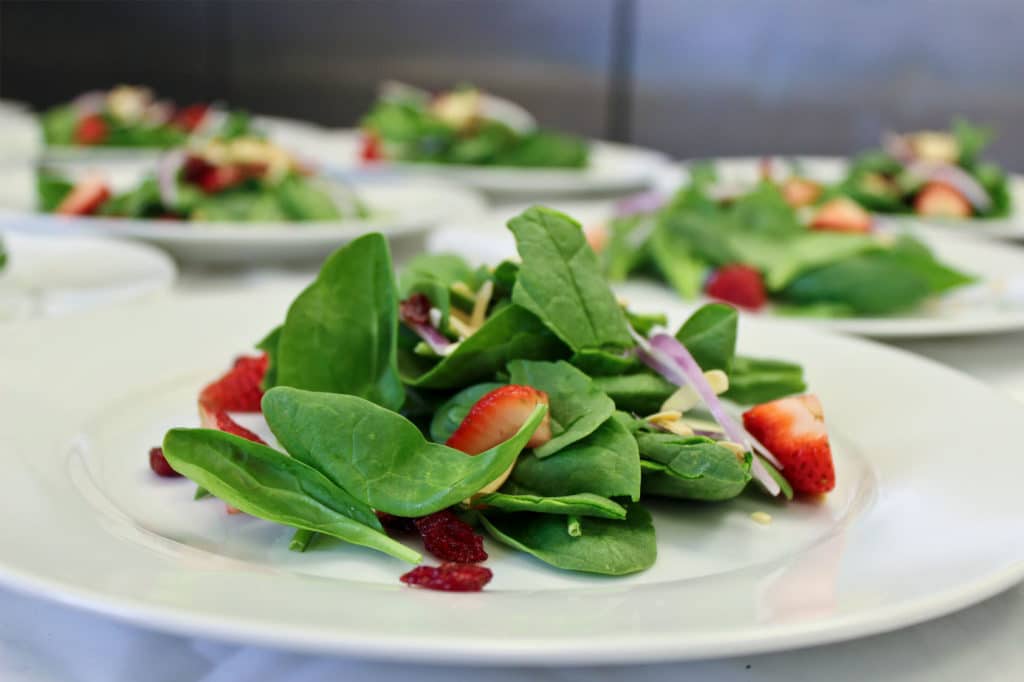 Tell Us About Your Plans
We'll help you decide if Tasty is the right fit.
Tasty Catering is second to none!
Tammy M.