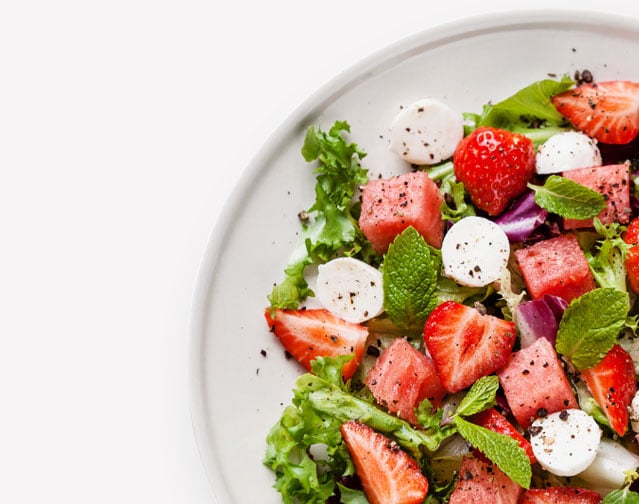 Trusted Glenview
Caterers
When you think of great events, what do you remember? Many times, it's the food! Tasty Catering offers incredible cuisine made with high-quality ingredients and impeccable full-service planning to ensure your guests remember every delicious bite served with a smile.
I couldn't have been more impressed.
Chris P.
Who we are

Tasty Catering offers genuine hospitality, always.

Meet Tasty

Menus

Creative menus designed with high-quality ingredients.

Explore Menus

Services

Full-service catering for any occasion in Glenview.

See Services
Who we are
Glenview Catering You Can Count On
At Tasty Catering, our team is focused on providing ultimate hospitality when we cater in Glenview and the Greater Chicago area as a whole. This area is our home, and these people are our family. That's why we love what we do so much! Being a part of your life celebrations and helping you build your businesses through creative events is what fuels us and keeps us going. Some of our favorite venues to cater are the CHEST Training Center for epic team-building events and fun, lively birthday parties at the Kohl Children's Museum of Greater Chicago! You can count on our Tasty Catering team to inspire event themes, find the perfect venues, design creative and fresh menus and execute events that will create lasting memories for all involved.
Personalized Service

Our priority is stellar service. We listen to your specific event needs and personalize our offers to meet your event goals. No event is the same, so why should the service you receive be cookie cutter?

Fresh & Healthy Menus

Food tastes so much better when it's fresh. Our talented chefs channel their inner creativity to design fresh and healthy seasonal menus that delight your taste buds with every bite!

Safety First

Events in the time of COVID are just as magical with the right safety measures! Our Tasty Catering team is certified in safe events with over 20 sanitarians on staff to keep your guests safe.
Services
Catering for Every Event in Glenview
If you're catering an event in Glenview, make sure it's catered by Tasty Catering! Our Tasty Catering team is 200 members strong, each with unique capabilities that will ensure your event goes off without a hitch. Our chefs are the masters of creative catering menus, our planners are pros at ensuring no detail is unplanned and our operations teams are the experts at serving up safe, exceptional service that memories are made of. Want a caterer you can count on? We're it! Here are a few of the events we can help you cater.
Outdoor Picnics

Is there anything more nostalgic than an outdoor picnic? There's something special about friends, family and/ or colleagues coming together over a delicious meal made on the grill while soaking up the sunshine.

Corporate Breakfasts

Food is fuel, so when it comes to feeding your company breakfast, make sure it's healthy, fresh and delicious.

Holiday Celebrations

'Tis the season to celebrate… always! We don't limit our holiday celebrations to just December at Tasty Catering. We believe that every holiday deserves a celebration. Think of an outdoor picnic at one of Glenview's epic picnic venues for the 4th of July or the culmination of summer on Labor Day weekend.

Funerals & Memorial Services

As a family-owned business, Tasty Catering understands the importance of being there for your loved ones during difficult times. That's why we aim to make our funeral and memorial service catering as stress-free as possible, so you can focus on what truly matters.

Business Luncheons

In order to get down to business, you must be properly fueled. That's why at Tasty Catering, we take our catered business lunches in Glenview very seriously—we know how important it is for your team! We are able to take into consideration dietary restrictions your team may have like dairy-free, gluten-free or nut-free, and we can also offer vegetarian or vegan catered lunches.

Social Celebrations

The world needs some more positivity—and that starts with more celebrations! Every social event we plan is meant to be light, fun, and special, creating memories that last a lifetime.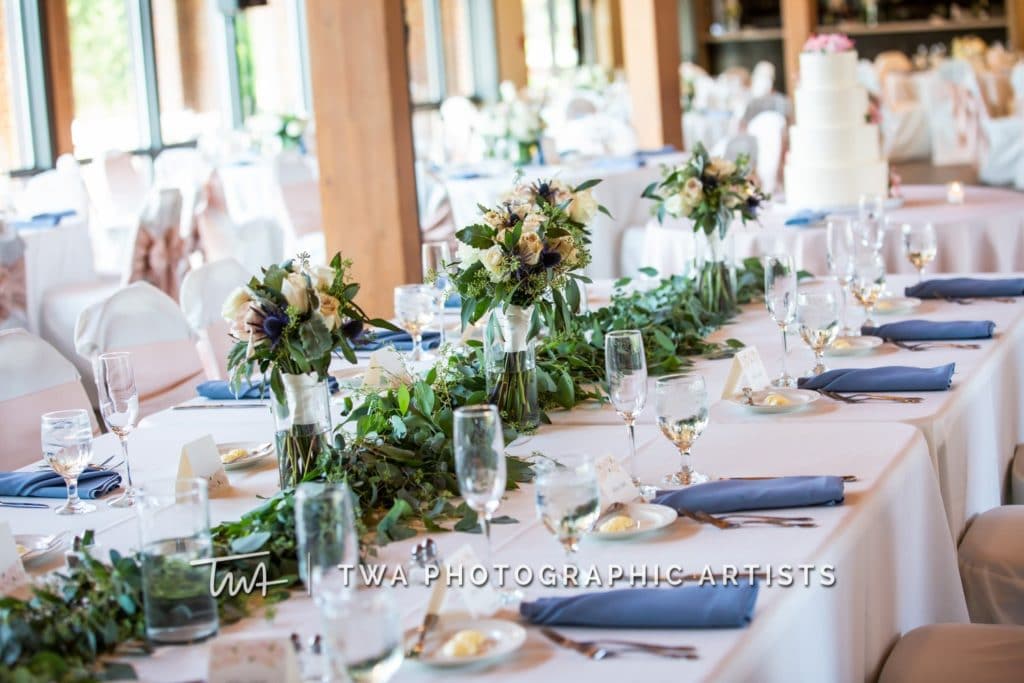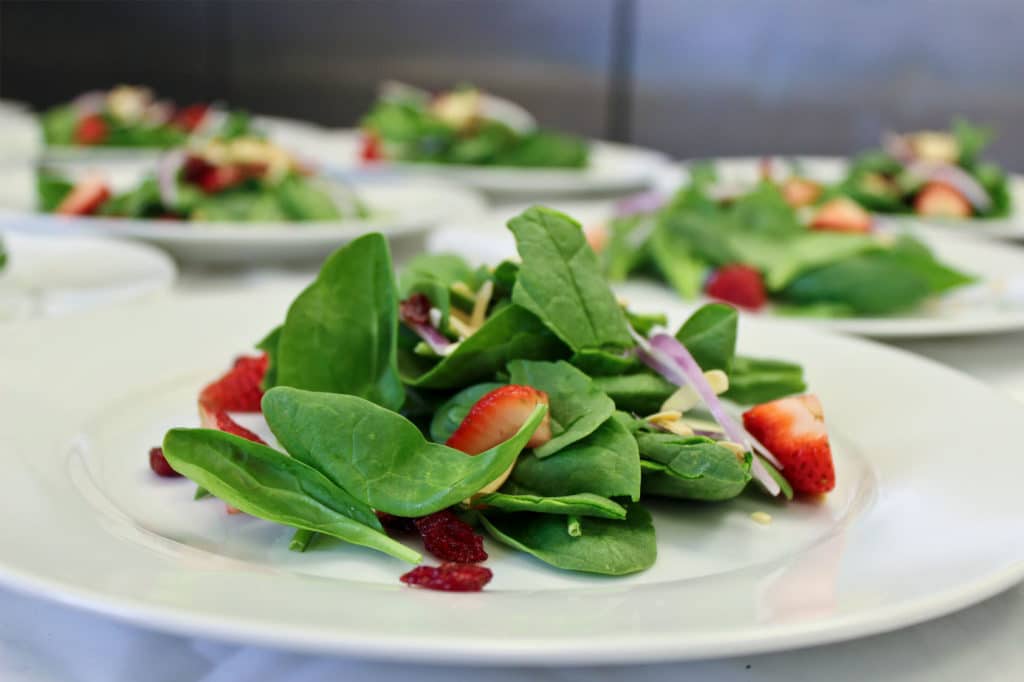 Tell Us About Your Plans
We'll help you decide if Tasty is the right fit.
Tasty Catering is second to none!
Tammy M.