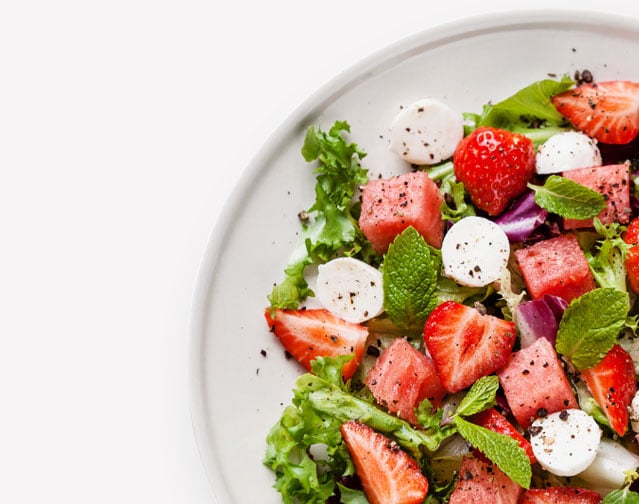 The Best
Elmhurst Caterers
Tasty catered events in Elmhurst start with Tasty Catering in Elmhurst—see what we did there? Our team is ready to make your next event stress-free and deliciously memorable with full-service planning and creative catered menus that delight.
I couldn't have been more impressed.
Chris P.
Who we are

Experience the essence of Tasty Catering

Meet Tasty

Menus

Browse our creative and customizable menus

Explore Menus

Services

Full-service catering for your next Elmhurst event

See Services
Who we are
Award-Winning Elmhurst Caterers
Tasty Catering has been around since 1989. Started in the Elk Grove Village area, we've expanded to cater in Elmhurst and other Chicago-area towns since our beginning. How we've done it? Our award-winning team. We're an A+ accredited caterer with 200+ team members that cater over 10,000 events each year—no that's not an exaggeration. You can trust Tasty Catering with any event you're planning! Whether it's a sweet bridal shower for a blushing bride at Elmhurst Art Museum or a multi-course investor dinner for your company at the elegant Wilder Mansion, our team will ensure your event is memorable, delicious and stress-free.
Safety First

You can trust Tasty Catering to keep your guests healthy at every event. Our team is trained and certified in sanitation and cleanliness for a safe event!

Fresh & Healthy Menus

Food is fuel! Our menus can be personalized with your favorite fare using only the highest-quality ingredients possible. You will taste the difference!

Award-Winning Culture

The Tasty Catering team is family, and as a client, you become our family! Our culture is what sets us apart. Get ready to experience the award-winning Tasty difference!
Services
No Event Is Out of the Question for Tasty Catering
Our customer-centric Tasty Catering team is ready for any event you want to throw at us. From finding the perfect Elmhurst venue to crafting an elevated menu made with high-quality local ingredients and ensuring all logistics are planned to a tee, we've got your back.
Celebrations of Life

Funerals are a difficult time for families and friends. We will listen to understand your desires and execute flawlessly, with full-service planning that will take it all off of your plate.

Brunch & Breakfast Catering

Breakfast is the most important meal of the day, they say. Why not make it a catered breakfast—or even better, a catered brunch? Brunch catering is becoming much more popular in Elmhurst recently, with gorgeous venues like the Wilder Mansion and Elmhurst Art Museum that provide the perfect catered brunch backdrop.

Business Lunches & Corporate Events

Elmhurst is a business hub for the Chicago area. That being said, Tasty Catering helps tons of local businesses cater events in the office as well as at local venues perfect for any occasion.

Outdoor Events & Picnics

Tasty Catering and picnics go hand in hand. Picnic catering is our forte if we do say so ourselves. We've catered thousands of picnics in the Chicago and Elmhurst areas, and we can't wait to help plan yours.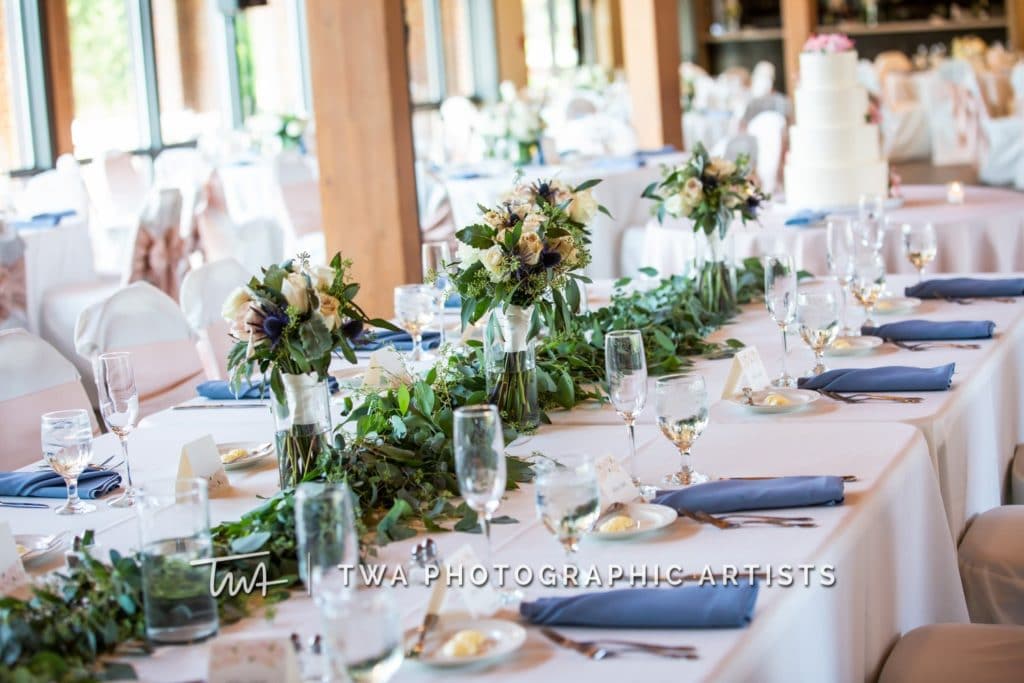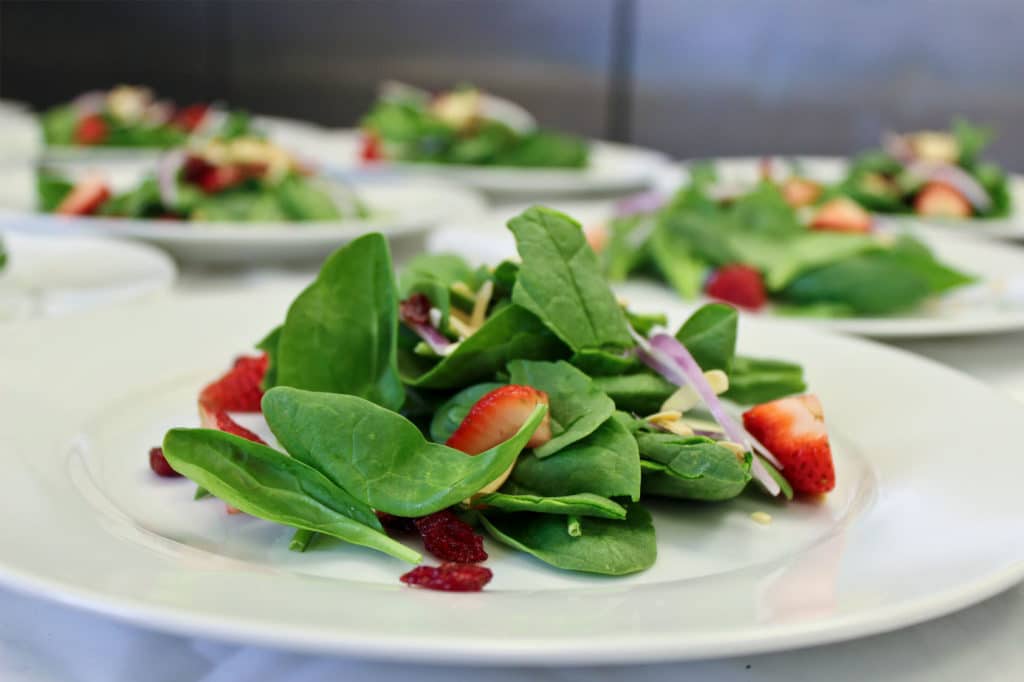 Tell Us About Your Plans
We'll help you decide if Tasty is the right fit.
Tasty Catering is second to none!
Tammy M.