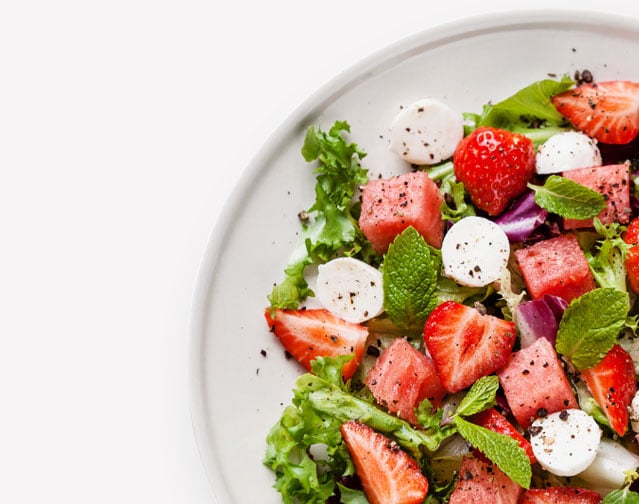 Citizen's Park (Barrington, IL) Catering
Tasty Catering is ready to wow your guests with our Citizens Park catering services. While some caterers may not be able to cater a magnificent outdoor event, Tasty Catering isn't your average caterer. Trust us!
I couldn't have been more impressed.
Chris P.
Who we are
Local Barrington Caterers with a Knack for Outdoor Events
There's something special about gathering your friends and family for an event at Citizens Park in Barrington. In fact, it's extra special, because it is one of the newer parks in Barrington that has only been around since 2007. What we love most about it is the sheer number of venue options in one single area! For indoor events that offer all the amenities one could need for a private catered event in Barrington, they have The Lodge and the Jewel Tea Pavilion, each with their own unique charm. For outdoor events like a kid's birthday party, the Pepper Family Treehouse is super fun. What kid can say they hosted their birthday party at a treehouse in Barrington? Not many! You also have picnic shelters for 400+ people perfect for a company picnic, the John Larkins Bell Gazebo (which is great for weddings) and last but not least, the Robert Soule Amphitheater for community events and concerts! Each of these magnificent indoor and outdoor event venues is located on the sprawling grounds of the 45-acre park, which you can access from Lions Drive!
Personalized Full-Service Planning

We know events are hard. For some reason, we love a good challenge. Let us personalize your event experience and take away some of that planning stress!

Safety First for Every Event

In today's day and age, it's a priority to ensure the safety of our team and our guests at every event. We undergo constant re-certification and follow strict health guidelines—always!

We Cater to Dietary Restrictions

Dietary restrictions and allergies don't have anything on us! We know they're a part of life, so our menus make it easy to tell what's okay to eat for certain guests, and we can customize.
Services
High-Quality Outdoor Catering
Tasty Catering likes to be fully transparent, moral and ethical in everything that we do. Not only is our food high-quality, but our service and people are too—and that's the Tasty Catering difference. We source the finest local ingredients and are just as intentional about finding local talent. Trust your next event to Tasty's stellar team.
Graduation Experiences

Do you have a new grad in the family who deserves a celebration? Citizens Park has a ton of great options for graduation parties of all kinds. We love a good BBQ for a grad party and have some tasty menu items that grads of all ages love.

Private Social Events

If there is anything we've learned recently, it's that every moment in life is worth celebrating. Some of our favorite events to cater at Citizens Park are baby showers, bridal showers, bar/bat mitzvahs, birthday parties and more.

Community Picnics & Festivals

We're lucky to live near beautiful places like Barrington, so why not use this as a reason to gather and celebrate just for fun! With a community picnic, the sky is the limit in terms of fun culinary treats and entertaining games.

Pig Roasts

Want to celebrate and feed a crowd? Whether you're hosting your team for a little team-building at Citizens Park, celebrating a friend's milestone birthday or bringing the family together for a family reunion, a traditional hog roast is always a good idea.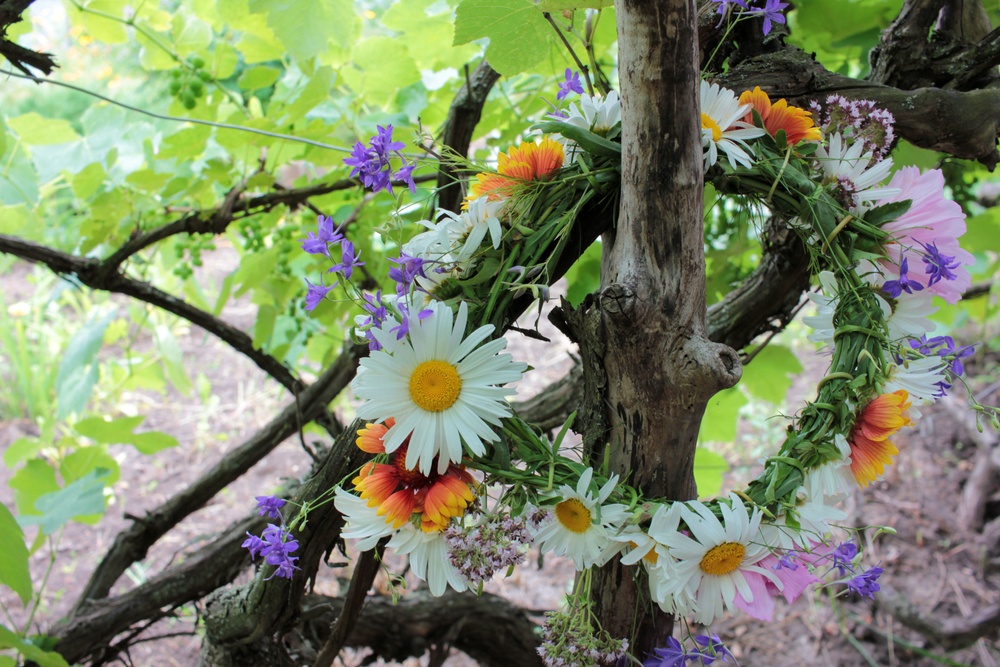 Tell Us About Your Plans
We'll help you decide if Tasty is the right fit.
Tasty Catering is second to none!
Tammy M.