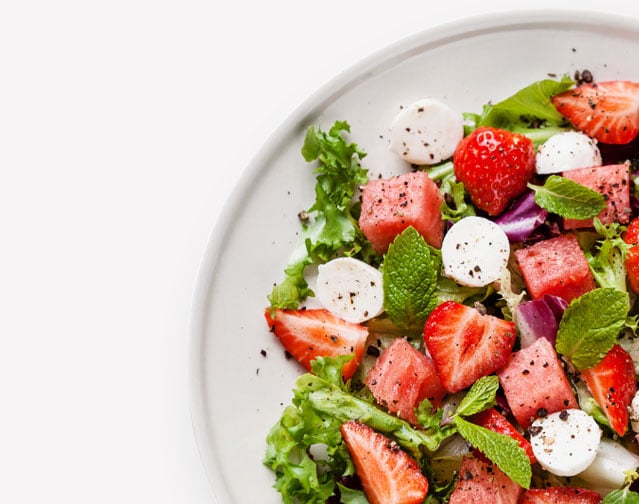 Palatine Catering
Services
No two events are created equal. That's why Tasty Catering customizes service, menus and experiences for each and every event we end up catering in Palatine! We listen to your event goals and bring your event vision to life every time.
I couldn't have been more impressed.
Chris P.
Who we are

Get to know the story behind Tasty.

Meet Tasty

Menus

Customizable menus to delight every event guest.

Explore Menus

Services

Five-star, full-service event planning, guaranteed every time.

See Services
Who we are
Experienced Palatine Caterers
Getting ready to plan an event in Palatine? Tasty Catering wants to help you by taking care of all the details. Whether you're in search of a catered picnic spread for a family gathering at Cedar Park or Ost Field or a multi-course wedding celebration at a wedding venue like Hoosier Grove Barn, we can help. Our team produces thousands of events annually, and we're continuously honored to serve your community with amazing catered events that delight guests and hosts alike.
Award-Winning Culture & Cuisine

Our team is our family, and they're at the core of everything we do. Our 200+ professional team members are skilled in creating tasty menus, flawless events and experiences your guests won't forget.

On-Time, Every Time Delivery

The key to every successful event is starting on time! With Tasty Catering, your event will never be delayed, as we always ensure your food and team are on time!

Can Handle Any Dietary Requirements

Got guests that are gluten-free, dairy-free, nut-free, vegetarian or vegan in your group? That's normal these days. All of our menus are meant to be designed for you—including accommodating any dietary requirements.
Services
Full-service Catering for Every Event
Events are one of the best ways we can make lasting memories with friends and family. That's why Tasty Catering is so proud of what we offer to event clients on a daily basis. We cater deliciously creative events in Palatine that provide the most magical settings. They end up creating memories for hosts and guests that will last a lifetime. How many of your memories were started over a wonderful meal with the most important people? Let Tasty Catering help bring that magic to life with your friends, family and colleagues next time you want to host an event in Palatine.
Corporate Catered Lunches

Do you have an office in Palatine? If so, we have a real treat for you: catered lunches we can drop off at your Palatine office location.

Breakfast Catering

Breakfast sets the tone for the day, so it had better be healthy and tasty. You can count on Tasty Catering for both. We love being a part of bridal brunches, corporate breakfasts for teams looking to fuel creativity early in the day, and of course, a holiday brunch is always a good time.

Funeral & Memorial Service Catering

At Tasty Catering, we understand just how important family is. That's why when it comes to funeral catering in Palatine, we aim to be the best partner to lean on during your family's time of need.

Catered Picnics

Tasty Catering is known in the Chicago area for its great picnics. Why not host one in Palatine? Our picnic catering menus are filled with all-American favorites like grilled hot dogs (ahem, Tasty dawgs!) and burgers, potato salad and watermelon, but that isn't where it ends.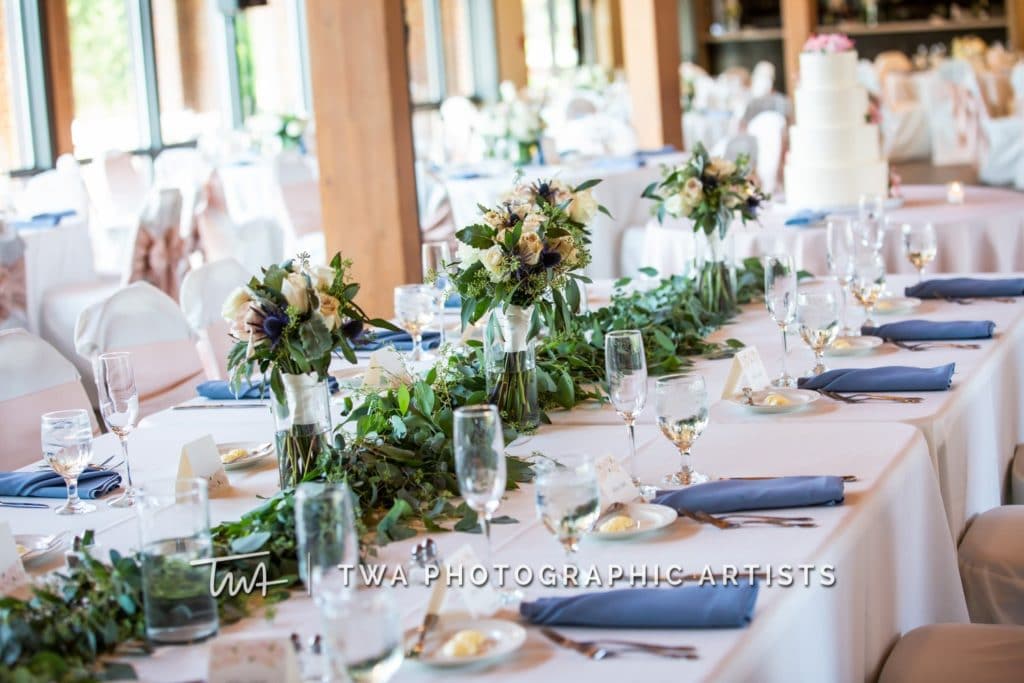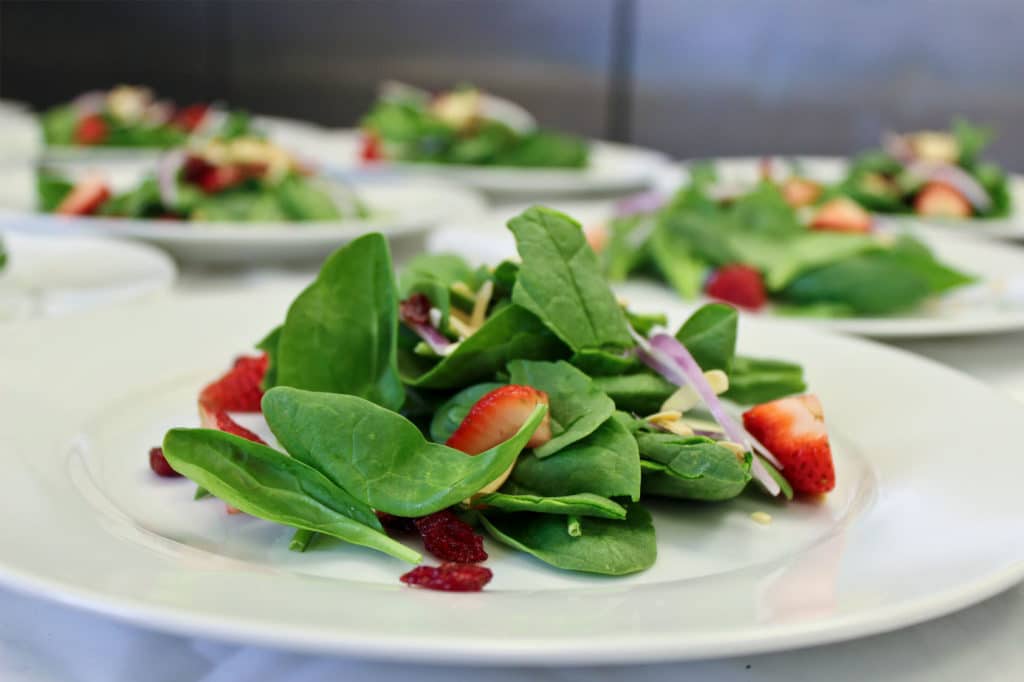 Tell Us About Your Plans
We'll help you decide if Tasty is the right fit.
Tasty Catering is second to none!
Tammy M.