Picnic season is springing into action, and in celebration of this change in catering seasons, we would like to share with you some of our picnic team's favorite things.
Get to know our picnic team, and also receive tips, ideas and a little inspiration for your next outdoor event.
Tasty Catering Picnic Planning Staff
Our picnic team got together to discuss some of their favorite parts of a picnic.  Other than delicious, juicy, fresh food and unique menu items—such as street tacos and our Baja picnic menu—each one had a different thing to say about his or her favorite picnic things.
Erica Buss
Special Events
My favorite part about a picnic is the entertainment.  DJs (love to dance), music and performances—live music really takes a party and picnic to the next level.  When a picnic has a really talented emcee and lively crowd, there's nothing better.  After all, that's what most of our picnics are for—bringing companies together for a little bonding and some fun!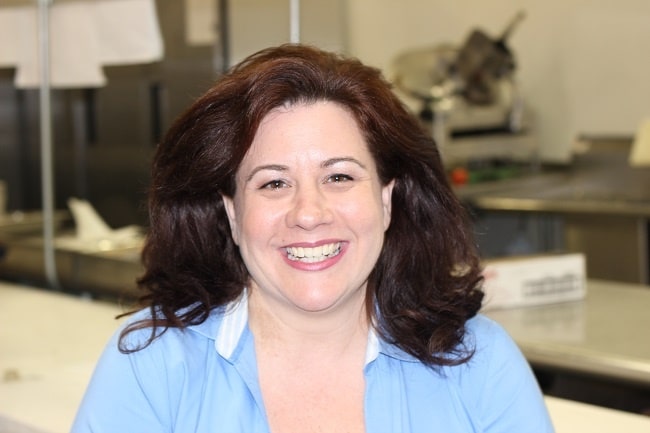 Rosemary Reed
Special Events
I specialize in upscale celebrations—weddings and special events—and I really love bringing that upscale touch to outdoor events and picnics.  Glamorous grilled menus, such as steak and salmon, and chic themed décor can really take a sunny picnic to a new level of sheer elegance.  It's perfect for picnic weddings, company milestones, outdoor galas and more.
Jodi Beck
Special Events
Activities, to me, are the most special part of a picnic.  The kids are effortlessly entertained with sports games, crafts, obstacle courses and inflatables, and the adults have just as much fun channeling their inner child with water balloon tosses, softball games and relay races.  Picnic activities always make me laugh.
Nikki Amores
Special Events
Themes!  I love when a picnic has a theme that is carried throughout every aspect of the event—from the menu and décor to the entertainment and party favors.  Guests can really get into the themes, and people just seem to have an overall better time.  With Pinterest and all of those awesome picnic ideas out there, it makes me happy to be able to bring those into fruition.
More Articles You Might Like